Story
We are the Irish SMX Touch Team.

5 Irish teams will compete in the 2019 Touch Rugby World Cup in Malaysia from the 29th of April to the 4th of May. The squad comprises 80 players, 10 coaches, 15 managers and 5 medical staff, so it is a serious undertaking. The players are a mix of women and men in their 20's, 30's, 40's and 50's who are all clearly very fit!

Now is your chance to back the SMX team rise to the top in a World Cup of 25 countries from around the globe - 6 days, 9 divisions, a total of 91 teams and 1,940 participants.

European Championships Gold Winners in 2018 in both the Mixed 30s and Men's 45s, we have the ambition and the ability to be on top of the world. Your name should be part of this journey - encapsulated in history - within the numbers on the back of our players jerseys.

Be part of history in the making!

Please help us reach our goals by making a donation and spreading the word on social media (Facebook, Twitter, Instagram etc.) with the link to our fundraiser. Thanks!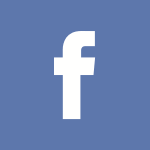 irelandtouchsmx/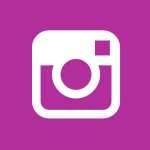 smxireland/

irelandsmx